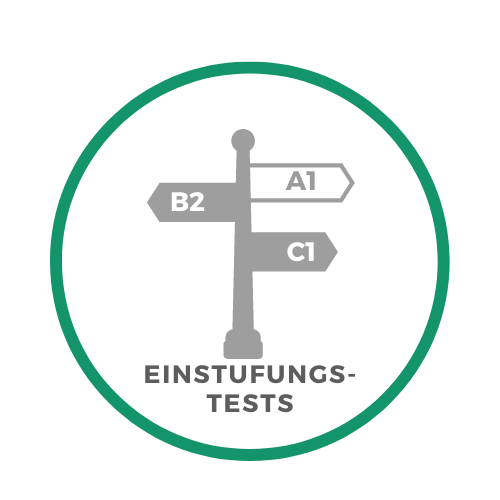 In order to participate in a language course at the UBT Language Centre, it may be necessary to take a placement test. As the information may differ depending on the language, you will find only general information below. For further, language-specific information, please click here and select the language you are interested in.
You need a placement test in a language if you...

want to attend a course higher than the Basic course 1.

You are exempt from a placement test if you...

have already taken a placement test for this language at UBT.

However, if you do not complete a course (in the language in question) within two semesters, it is strongly recommended that you retake the placement test.

​
have successfully completed the previous course at UBT.
have an (inter)nationally recognised certificate proving your language skills. Find out in advance whether your certificate is one of these (see below). If not, please register for the placement test in your language.

Where: The compulsory registration for placement tests takes place via CMlife. Search there for your language and then for "Einstufung" (Placement).
When: You can register for the placement tests in the week before the semester starts.

The following certificates will be recognised for the respective languages:

German: TestDaF-Zertifikat, Zertifikat Goethe-Institut, IIK Bayreuth (only A1), TELC, DSH
English: Please click here to download the full list. here
Spanish: DELE, UNIcert, SIELE
Italian: UNIcert, CELI, CILS
French: DELF, UNIcert
Chinese: HSK exam with certificates from level 3, UNIcert
Russian: UNIcert, Russian as a Foreign Language (ТРКИ), UNIcert
Portugese: UNIcert, CELPE-BRAS, CAPLE, UNIcert
For recognition of prior knowledge in all other langauges, please write to: sprachenzentrum@uni-bayreuth.de

Certificates issued within the last two years can be submitted here.

The placement tests always take place in the first week of lectures of the semester. Please refer to your CMlife registration for the exact dates and locations.

Due to the large number of languages we offer and greater language-specific differences and requirements, each language has its own procedure. However, all languages usually have a written test first and then an oral test.

For more language-specific information, please click here.

No. The placement remains valid throughout your studies. If you are returning from a semester abroad, please submit the supporting documents from the host university to the relevant Language Co-ordinator. The documents will be checked for equivalence to our courses and you will be exempted from courses if necessary.

No, the placement test result is final.

Yes, because our placement tests tell you your current level and you can then register for a suitable course.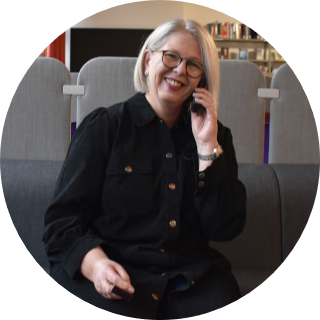 Any other questions?


If, after carefully reading the above information, you have any further questions, please contact us. Please remember to include your matriculation number and degree program.