We at the Language Centre help anyone who would like to learn a foreign language at the University of Bayreuth. We support the acquisition of foreign language skills in over 20 languages, either as part of or in addition to a student's degree.


Organisation & Management


Here you can find out more about the Language Centre's management and academic board.
Mission Statement


The Language Centre is currently updating its mission statement. Any updates will be available here.
Courses & Policy Handbook


If you are looking for information about our courses or our policies, then click here.
Quality Management & Complaints


If you want to know how our courses are evaluated, what further training the instructors take part in, or if you have a complaint, click here.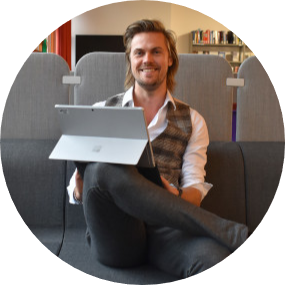 Do you have any questions about the Language Centre in general or would you like to work with us?


Then contact the head of the Language Centre, Robert Wolf, directly.