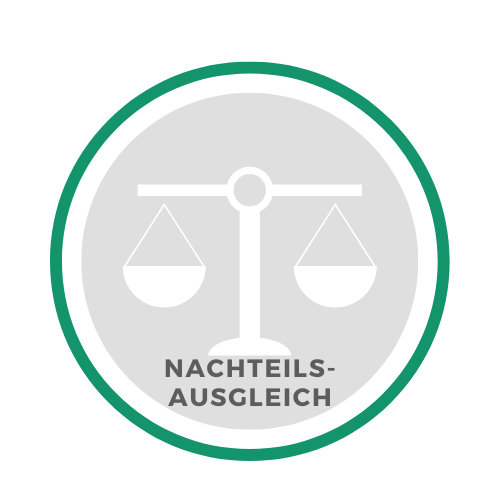 In many study programmes, strict and binding requirements in the study and examination regulations make it difficult for students with health impairments to perform. The same may also apply to examinations in language courses. The UBT Language Centre consequently enables students with disabilities and chronic illnesses to apply for accommodations in order to ensure equal opportunities for all students through individually adapted and situation-related examinations.



Applying for an accommodation

Please apply for your accommodation by the end of the second week of the semester if possible. This long lead time is important, as the examination parts have to be adapted to your individual needs. Applications submitted later cannot be considered.

Please contact Ms Mary Redmond, Building GW 1, Room 0.06 with your medical certificate or corresponding certificates from your examination office or write an email to: Mary.Redmond@uni-bayreuth.de

Once your accommodation has been approved, Ms Redmond will inform both you and your lecturers about the details of your accommodation.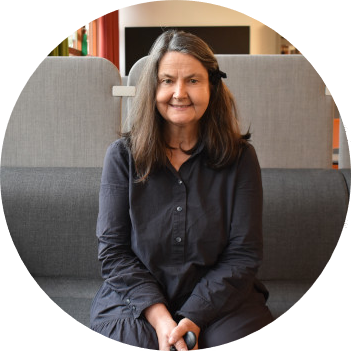 Any other questions?


If, after carefully reading the above information, you have any further questions, please contact us. Please remember to include your matriculation number and degree program.