Attendance regulations for language courses
All language courses offered by the Language Centre are conducted in person on campus. Attendance is mandatory. However, a limited number of unexcused absences is permitted. You will find more information below.





Attendance is a compulsory requirement for Language Centre courses because the acquisition of communicative competence requires the active, action-oriented and task-based application of communicative skills. This is only possible when class members participate on a regular basis.

Unexcused absence from a maximum of 15% of class sessions IS permitted.

This means

for the semester courses that in courses which take place twice weekly (4 SWS) you may miss a maximum of FOUR sessions without an excuse. In courses which take place once a week (2 SWS) a maximum of TWO sessions may be missed without an excuse.
for the Blockkurse (intensive courses) you may be absent without excuse as follows:

In block courses in English: 1 course day
In block courses in German, Spanish, French, Italian: 2 course days
In block courses of African languages: 2 course days

No, all students must attend regularly. In exceptional cases (e.g. chronic illness) exemptions will be granted on application. .

An absence will be deemed excused if you tender a doctor's certificate or a (certified) positive Covid-19 rapid test (Schnelltest). Exemptions can also be granted if you have a conflicting and mandatory university-related commitment (e.g. internships, un- or re-scheduled lectures, examinations, excursions, etc.). However, your attendance at such an event must be confirmed in writing by the respective instructor/organiser. Where necessary, please write up this confirmation note in advance so that it merely has to be signed by the instructor/organiser in question.

Exemptions cannot be granted for birthday celebrations or weddings as these are not university commitments and the dates are known well in advance. Please plan ahead and reserve your permitted absences for such events.

Please submit certificates and/or other documents here. Your file will be processed and your language instructor will be informed.

If you receive a firm place (Fixplatz) on a course but miss the first session, this absence will be counted as unexcused.
If you do not receive a place on a course until after the first session, this (first) absence will not be counted.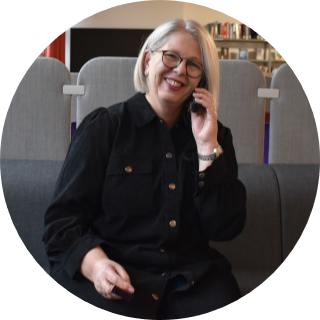 Any other questions?


If, after carefully reading the above information, you still have questions, we would be happy to receive your query. Don't forget to include your matriculation number and degree programme.