Administration, support staff and technology
Our administrative assistants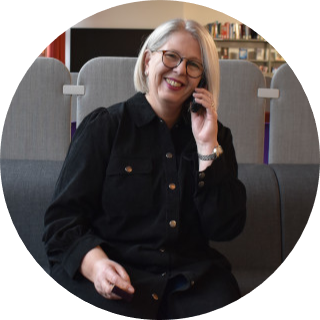 Annegret Seegers-Träg


comes from the Rhineland and has stayed in Franconia because of love. She has been working as a secretary at the Language Centre since February 2014 - and she loves it! She takes care of all staff matters, organises the DAAD examination twice a year, keeps the homepage up to date, looks after the needs of guest students, advises students on their language training and always has a sympathetic ear for them as well as for all the staff at the Language Centre. You can also talk to her in English, French and Spanish. Her favourite German word is `Gedöns´. In culinary terms, however, her favourite word is definitely ´Pommesbude´.


Phone: 0921/553594

Office: Building GW I, Room 0.04

Office hour: Monday-Friday, 09–11 hours

No office hour on March 31st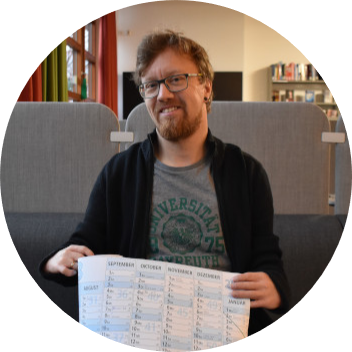 Tobias Schuberth


has been part of the Language Centre team since the summer semester 2021 and is the contact person for the lecturers when it comes to room planning, general course planning, planning UNIcert examinations, and many other administrative tasks.
He is always willing to listen to students' concerns and patiently advises them or refers students to other contact persons when necessary.
His favourite Franconian words are: `a weng´ and `Ade´.


Phone: 0921/553584

Office: Building GW I, Room 0.04

Office hour: Monday-Friday, 09–11 hours

In general, Thursdays and Fridays in the home office. Reachable there via e-mail and teams.

No office hour between April 3 and 6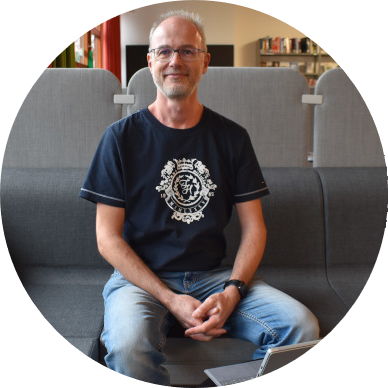 Axel Pürckhauer


is too busy solving technical problems at the Language Centre to publish a boring text here.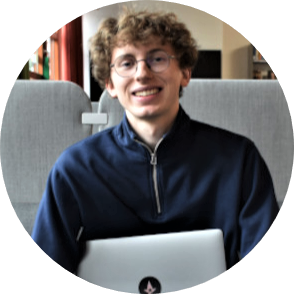 Levi


studies computer science and has been helping the lecturers with problems of a technical nature as a student assistant since the beginning of 2021. He also stays in his wheelhouse in his free time and loves playing computer games with his friends.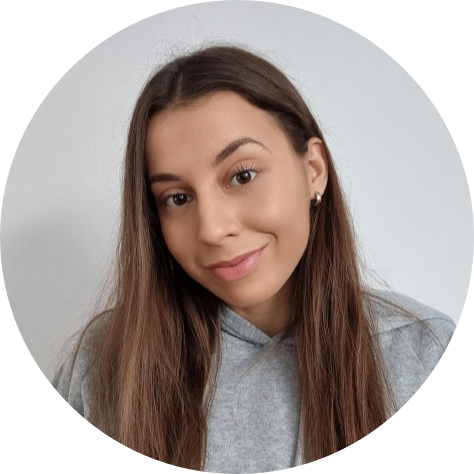 Raphaela


is studying for a master's degree in media culture and media studies at the University of Bayreuth and has been supporting the Language Centre as a student assistant by maintaining the website since December 2022. Raphaela loves languages and even watches the individual episodes of a TV series in different languages. Italian, especially, is her favourite language,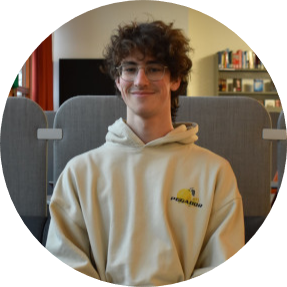 Eric


studies media studies and is a student assistant in the Language Centre team responsible for video editing and the Language Centre's YouTube channel. His favourite language is Russian, but Eric would also like to master at least the basics of as many other languages as possible. On the other hand, he prefers listening to music in languages he doesn't yet understand.
Sofia

has been supporting the Spanish department of the Language Centre since April 2023. She is studying International Business and Development and is originally from Guatemala. Sofia wants to learn as many languages as possible so that she can communicate with people from all over the world when she travels.