A team of over 90 people work at the Language Centre. This includes management, lecturers, administrative and technical staff and, of course, our support staff.​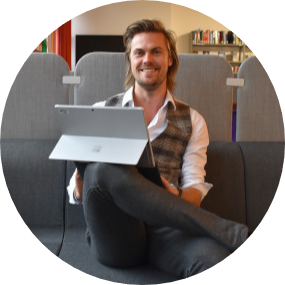 Management and Team Coordinators


Here you can find information about the head of the Language Centre, the assistant head, and the Team Coordinators for English, Spanish, Italian, and German as a foreign language.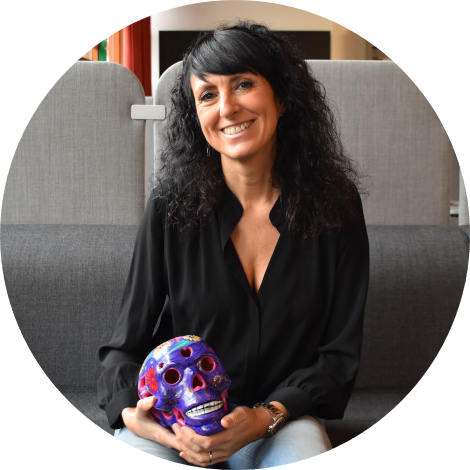 Lecturers


Here you can find information about all our lecturers, from Ancient Greek to Ukrainian.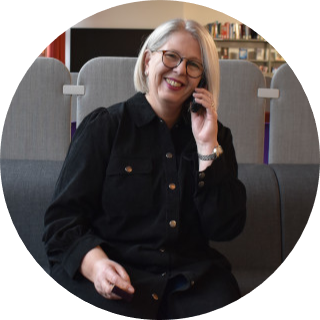 Administration and technical support


If you would like to find out who keeps things running and is always happy to help then click here.