Exams, Placement Tests & Certificates
At the Language Centre of the University of Bayreuth, not only can you prove your language skills through our university-specific final examinations, but also acquire other (internationally) recognised credentials and certificates. You can also have externally acquired language skills credited.



DAAD


To be eligible for many exchange programmes, students must prove that they have sufficient knowledge of the language of instruction (usually English, French, Spanish, or Italian) to meet the requirements of the host university. This proof can be provided by a DAAD Language Certificate. You can find all information here.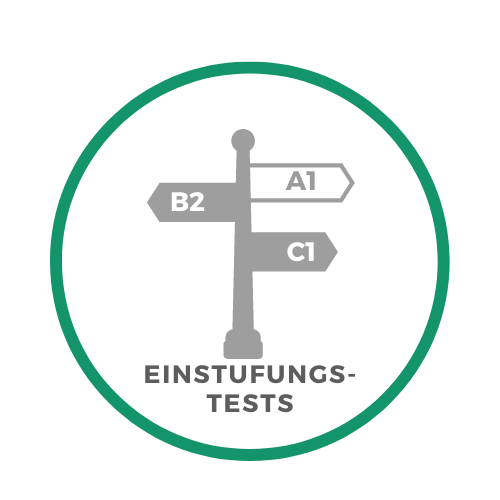 Placement Test (PT)



Here you will find important information about the PT. When do I need a PT? In which languages is there a PT? How do the PTs work?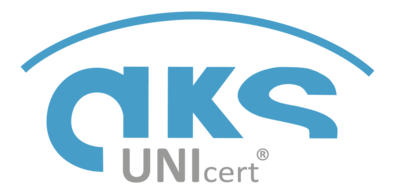 UNIcert

®


UNIcert® is a certificate that is recognised by numerous universities in Germany (and in some cases also abroad) as proof of your language skills.It can be useful when applying for a Master's programme. You can find all information about UNIcert® here.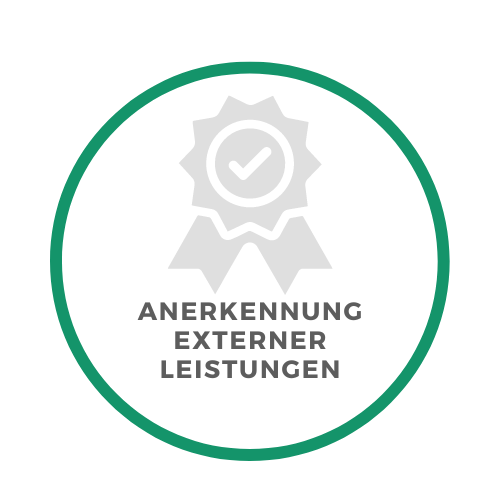 Recognition of external achievements


If you have language skills and would like to have them recognised or credited, then please be sure to read here.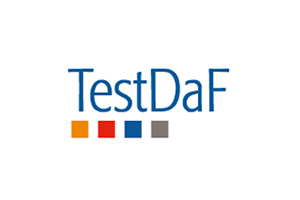 TestDaF


The Test Deutsch als Fremdsprache (TestDaf) entitles foreign applicants to study in Germany and is therefore comparable to the IELTS and TOEFL. The TestDaf exam is not offered by the Language Centre, but by our partner, the IIK. Further information can be found here.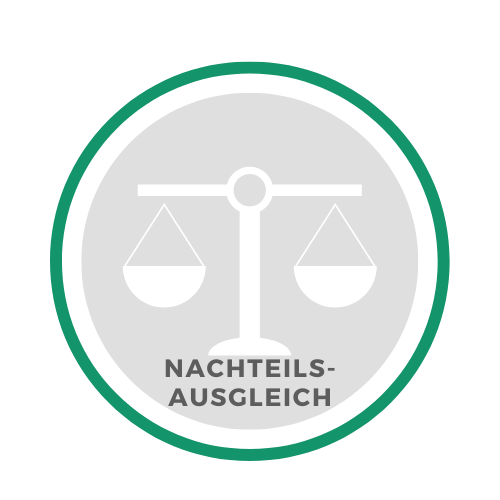 Accommodations for students with disabilities and chronic illnesses


The UBT Language Centre enables students with disabilities and chronic illnesses to apply for accommodations in order to ensure equal opportunities between all students through individually adapted examinations. You can find all the information here.